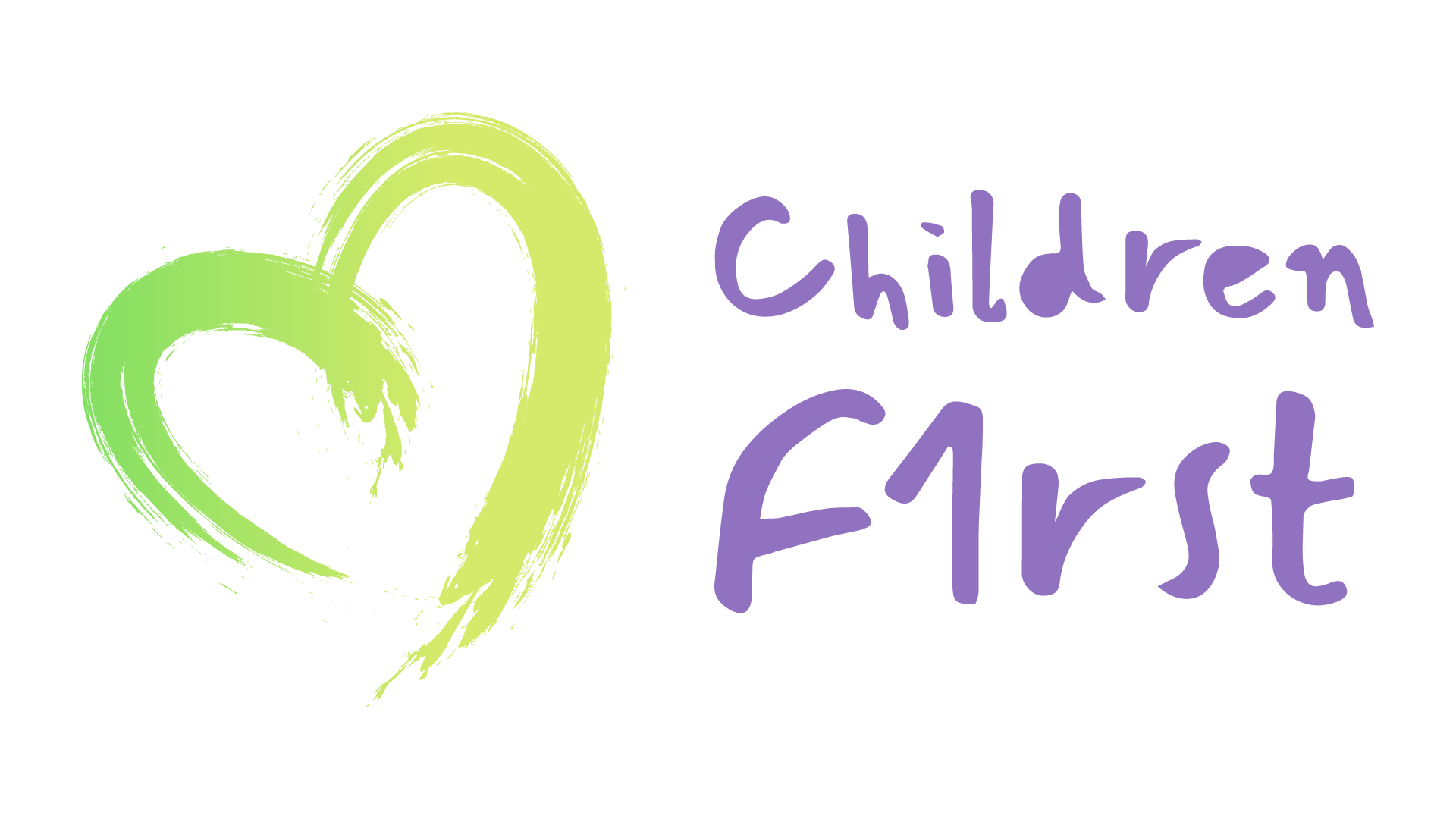 How to prevent gender-based violence
in schools in teen relationships
Newsletter n.2 – June 2020
Children First: at a glance
The project, aimed at preventing and contrasting school-related gender-based violence (SRGBV) among children with a focus on dating violence, will be implemented by partners from UK, Greece, Cyprus, Lithuania and Italy.

"Children First represents a shared effort to educate school children (aged 12-18) in order to prevent and address dating violence from an early age by undermining gender stereotypes, norms and roles that are the main causes of gender-based violence (GBV) among children and teenagers".

2nd partner meeting, 5th of May 2020
The second partner meeting of the Children First consortium took place on the 5th of May 2020. Due to the Covid-19 lockdown, partners from around Europe met and discussed online. Despite the challenges the consortium has faced due to the emergency, the effective management and communication between the partners have enabled the productive continuation of the project's deliverables, which in this phase have been focused on two main researches: one aimed at collecting opinions and experiences from young people, one at capturing the views of their parents, teachers, educators and institutions on the phenomenon of dating violence, through the collection of around 35 interviews and 160 online questionnaires per country.
Children First - What's next?
Findings from both desk and field researches conducted will be included in 10 national reports and 2 comparative reports, aimed at identifying the challenging attitudes and norms towards dating violence in all partners' countries. They will also set up the scientific foundations for the development of the two main educational tools, which will fill the needs of the project: a youth-led prevention e-Game addressed to children and a training programme for school teachers. Moreover, a multidisciplinary seminar will be organised for educators and stakeholders to launch the outputs. Stay tuned to discover our results!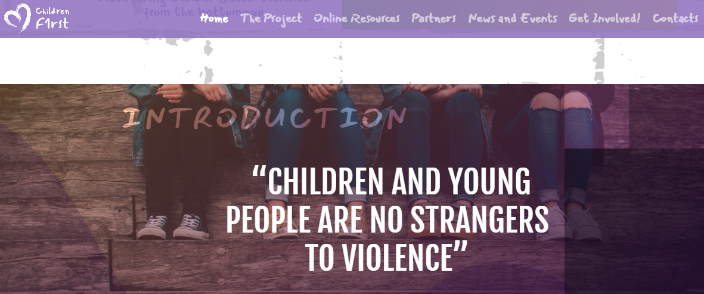 Meet us online!

The consortium is proud to announce that the Children First official website is finally ready! Read more about the project, its partners and supporters, check the news and download our tools and materials at https://childrenfirst.info/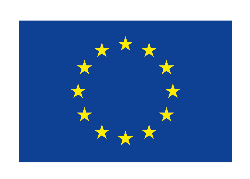 Grant Agreement number: 856844 — Children First — REC-AG-2018/REC-RDAP-GBV-AG-2018


This document was funded by the European Union's Rights, Equality and Citizenship (REC) Programme (2014-2020). The content of this document represents the views of the author only and is his/her sole responsibility. The European Commission does not accept any responsibility for use that may be made of the information it contains.